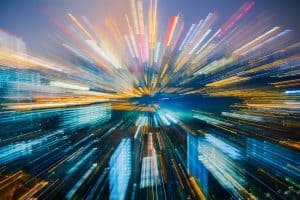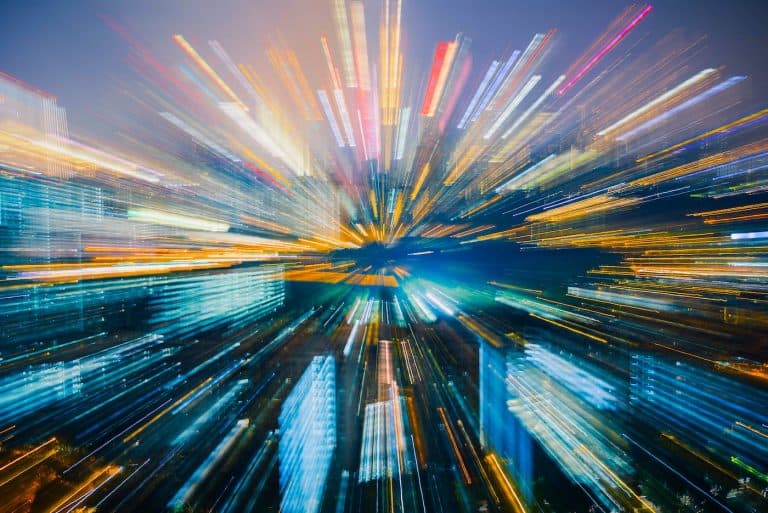 The team at Quantum Resistant Ledger (QRL), a post-Quantum value store and decentralized communication layer, notes that there's recently been what appears to be "another quantum leap" in the field of quantum computing.
The QRL team states:
"The team at @ustc potentially achieved 'quantum supremacy' one million times greater than the record currently held by Sycamore. Things can advance quickly and unexpectedly, and $QRL is ready for it, today."
As reported by the SCMP, China now claims that it has taken "a quantum leap" with a machine that may be able to process information a million times faster than Google's latest quantum computer, called Sycamore.
Physicist Pan Jianwei and his research team may have achieved quantum supremacy, however, we need more verification at this time. Jianwei's team is backed by the Chinese government.
He works as a physicist at the University of Science and Technology of China, where he
…
Read More